Celebrity Matchmaker Pari Livermore "is one of the best-kept secrets of the West Coast's new elite – the matchmaker of choice among the high-tech millionaires of Silicon Valley." – GQ Magazine!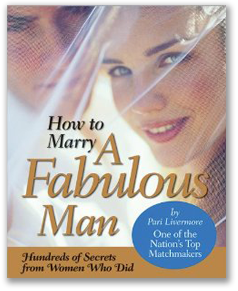 ---
Celebrity Matchmaker Pari Livermore
Pari Livermore knows matchmaking…just ask the hundreds of couples who are now married because of her efforts. In How to Marry a Fabulous Man, she offers dozens of ways to meet fabulous eligible men, how to have a great first date, how to avoid dating hazards, and finally how to get your man to commit.  
---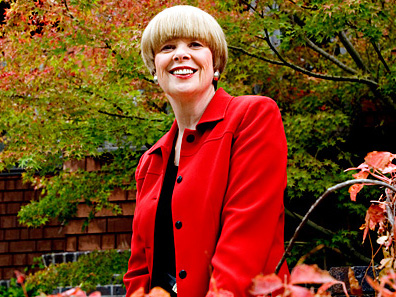 Besides being an author, Pari
Livermore is a celebrity matchmaker,
television host, and charity fundraiser.
---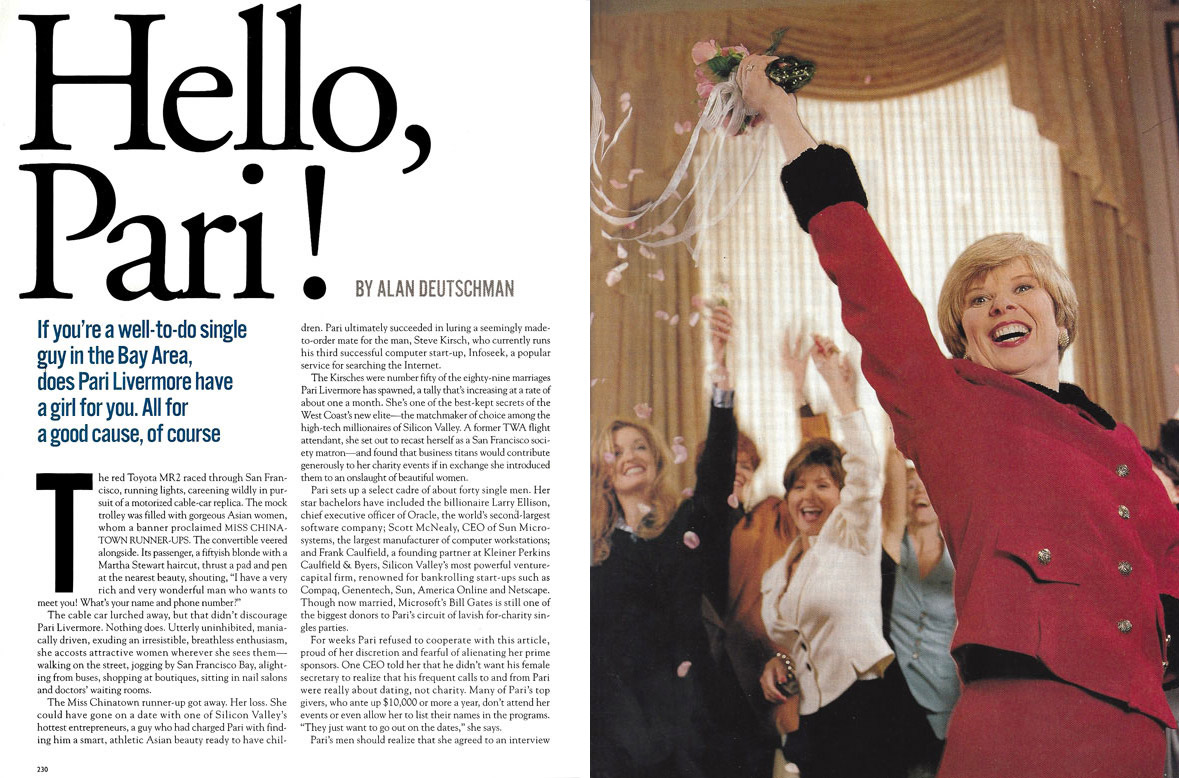 Pari has been featured in the media
such as gentleman's Quarterly,
Marie Claire and C Magazine.